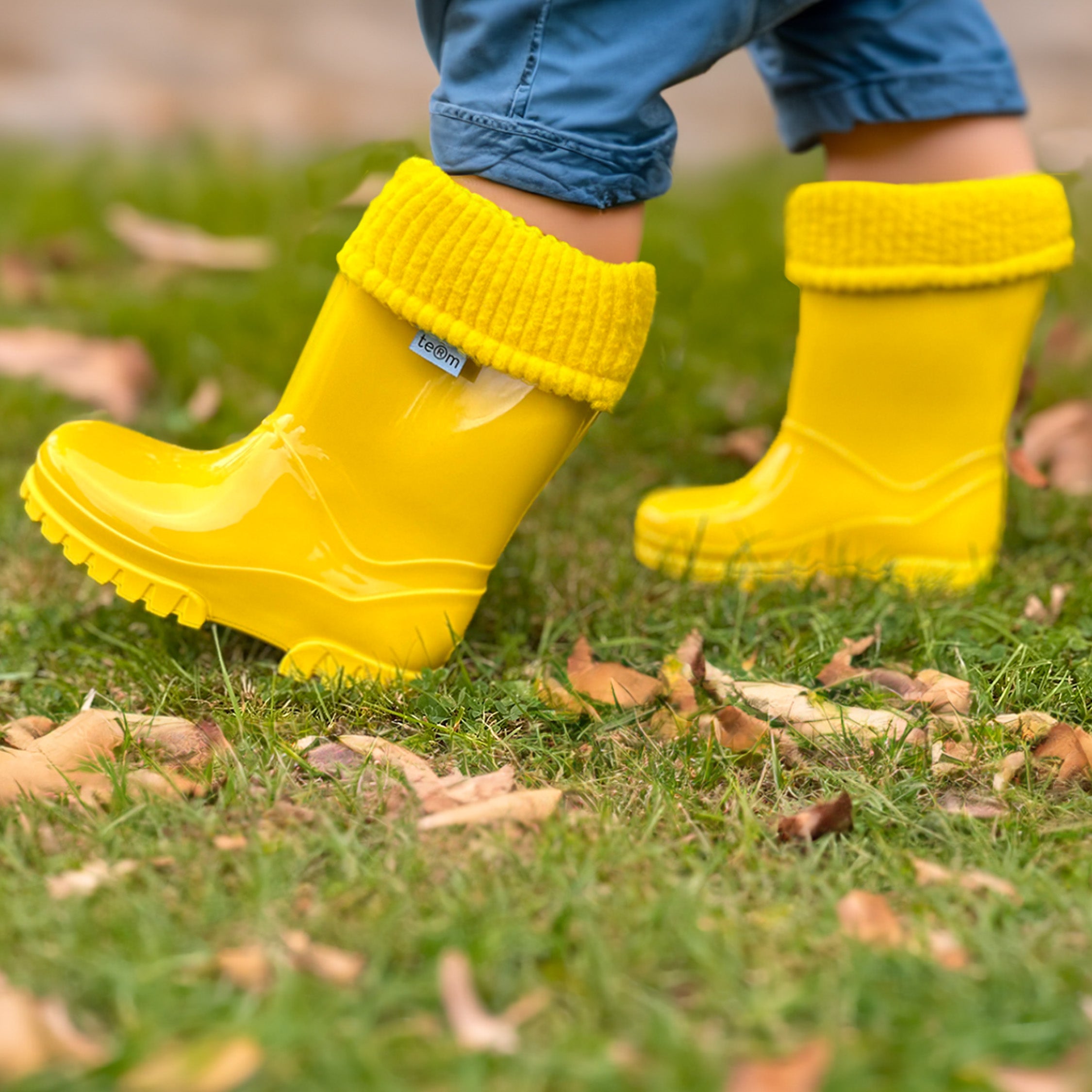 Splash, Stomp, and Explore
KIDS SCHOOL FOOTWEAR AND WELLIES. AMAZING DESIGNS, COMFORT AND FIT.
Start stomping. Keep walking. Step happy.
Our shoes for school get top marks and our wellies make the biggest splash.
Go Kids Wellies
Whether you're searching for boys or girls wellies, our bright coloured wellington boots will make a splash!
Welcome to Term Footwear, the UK shoe brand which is exclusively designed with British weather in mind. We're Sharon and Lincoln, founders of Term Footwear. We're dedicated to putting great quality, comfortable, and fashionable school shoes and childrens wellies onto the feet of kids across the nation, at an affordable price.
We've been walking this path since 2009 and what a journey it has been! The company began when we, as parents ourselves, faced a lack of choice for our children's school shoes.