WE ARE PROUD TO PARTNER RUBERY SCHOOLS
Providing free preloved school shoes to those in need.
WHAT IS THE RUBERY SCHOOLS COMMUNITY SWOP SHOP?
Uniforms can be expensive, family circumstances can change and sometimes keeping your children clean and warm can be more difficult than you'd ever imagined. 
The Rubery School Swop Shop is a new initiative, intended to help families, by providing free school shoes.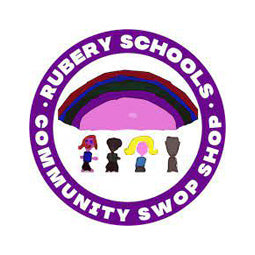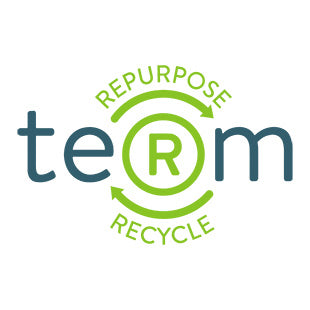 HOW ABOUT SAVING THE PLANET TOO?
It's not even just about the feel-good factor. Schemes like the Swop Shop encourage mindful recycling of goods, especially when they are still entirely functional, but just simply too small for the next school year.
More recycling on new feet = less shoes in landfills.
Partnerships like these embody our values, empowering not just us as a company, but each and every one of our customers too.
Simply enter your details below
You will receive an email with a printable form.
Simply complete the form and send a picture of the shoes and form to new@termfootwear.com
To receive 20% off your next purchase!