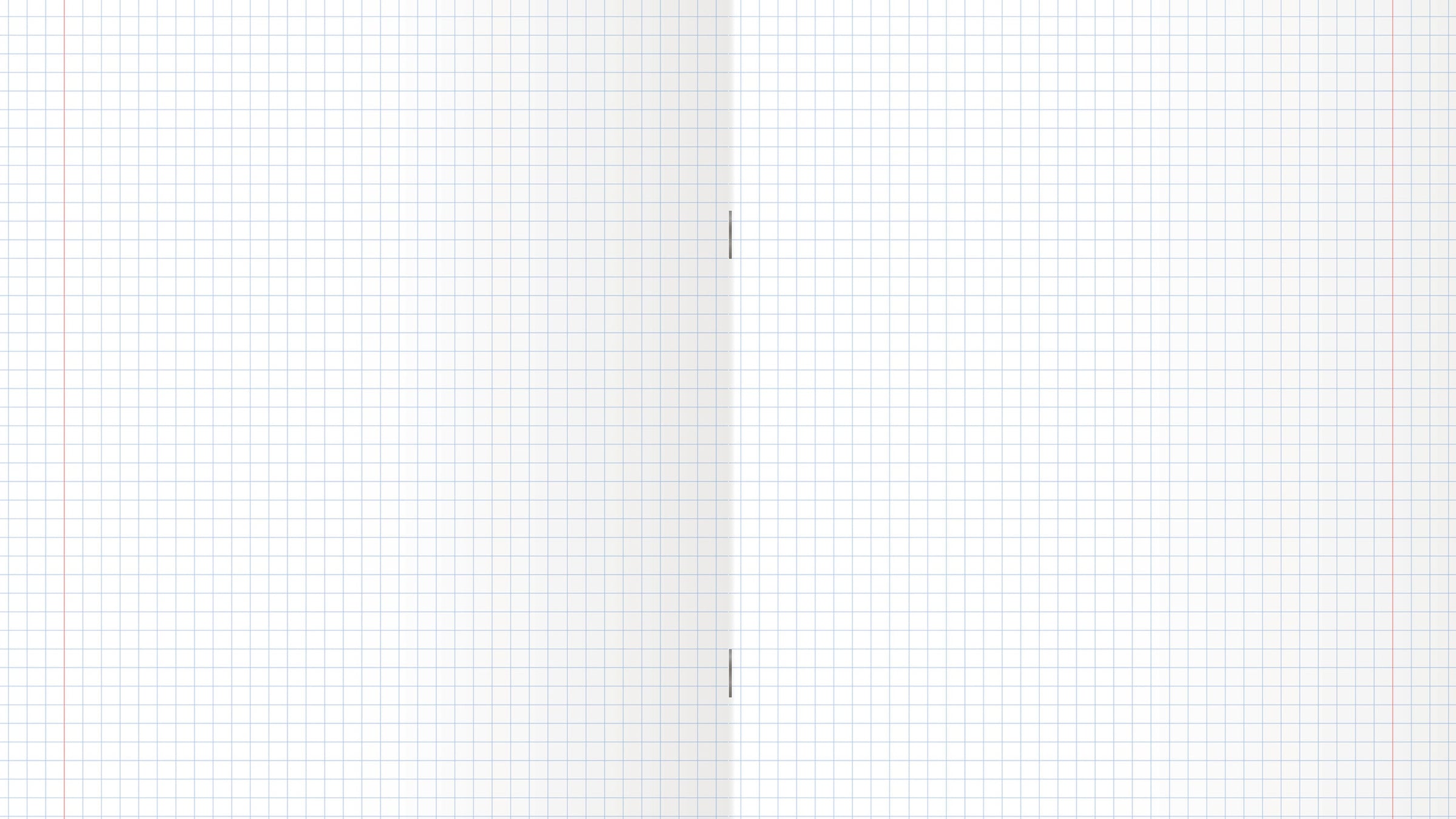 To get the best girl school shoes is a challenge, whether you're on the hunt for ones for juniors or school shoes for teenage girls. Term Footwear offers a wide variety for the girls, catering to all different style choices – be it leather school shoes, loafers, brogues, lace up or slip ons.
Our shoes are available in different colours, made from durable leather that slip effortlessly and comfortably onto feet. Pretty, practical or stylish – browse our girls school shoe collection for a pair that will fit perfectly for work and play.
Girls School Shoes
Looking for the right pair of school shoes for your girl? Of course, you want something stylish, comfortable, polishable and uniform-friendly footwear. 
Check out our girls' school shoes collection that lets your angel walk, run or jump and still shine at school.
Girls Leather School Shoes
Repel the rain and keep your girl's feet dry, opt for a pair of girl's leather school shoes. All our products are made of 100% genuine leather, making them completely comfortable and rainproof. It also provides breathability on hot days. Well, coming to the looks, leather is always the winner. 
Choose comfort, safety and look over everything with our effortless leather shoes for girls.
Available in slip-on, lace-up, touch tape strap, and cute buckle shoes.
Girls Slip-on School Shoes
Slip-on shoes are the next generation of shoes offering convenience, comfort and appealing looks. You can easily put them on and off, putting ease into your girl's school life. Also, our exclusive range of girls' slip-on shoes is made from high-quality leather.
Also, there will be no blisters after walking in our comfortable slip-on shoes with the padded collar at the heel. Our collection includes matte and glossy finish slip-on shoes representing comfort, style and durability.
Lace-up School Shoes
The lace-up shoes will add practicality and adjustment . In addition, the sole and bounce are ideal for young girls exploring the world with happy feet.
Our leather lace-up school shoes for girls feature memory foam insoles and extra padding on heels to avoid blisters. We have all sizes from UK 9 to adult UK 8 to serve school girls of any age with the best lace-up school shoes!
Girls Black School Shoes
The important thing you have to consider when buying girl school shoes is colour. We offer uniform
friendly black footwear constructed with premium leathers for comfort and durability.
Our collection of slip-on, lace-up, brogue, buckle up, heeled stylish girls' black shoes available in leather or patent leather (glossy finish). One thing common about the collection is their longevity and extreme comfort while they look stylish. Explore our versatile collection to find your girl's black school shoes.
Brogue School Shoes
Brogue school shoes are specially made for teens for maximum support with attractive looks. The
small heel provides support and a bit of elevation.
The lace-up and non-lace-up styles both are made from genuine leather. Our collection also feature patent leather brogues for school girls who want perfect footwear shine. So, explore our brogue collection available in loafers, lace-ups, and touch tape shoes.
Explore our versatile and premium range of leather girls' school shoes with free 48 hours of delivery!